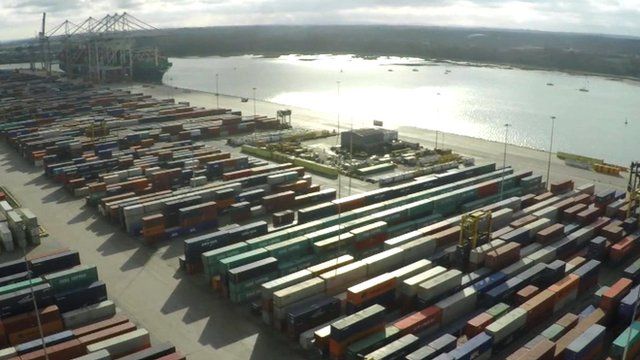 Video
EU referendum: A brief history of British-European trade
David Cameron's attempted renegotiation of the UK's links with the European Union remains in a "fragile" state according to the president of the European Council, Donald Tusk.
With a week to go until a deal is meant to be finalised ahead of a UK referendum, the BBC's Allan Little considers how Britain's trading history with its European neighbours has shaped what has proved a controversial political relationship.
Go to next video: Do you want to stay in the EU?