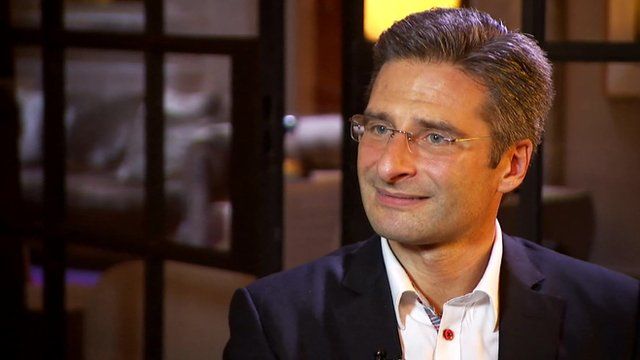 Video
Gay priest: Roman Catholic Church 'violently homophobic'
A senior Vatican priest, stripped of his post after admitting being in a gay relationship, has launched a scathing attack on the Roman Catholic Church.
In a letter to Pope Francis this month, Krzysztof Charamsa accused the Church of making the lives of millions of gay Catholics globally "a hell".
He criticised what he called the Vatican's hypocrisy in banning gay priests, even though he said the clergy was "full of homosexuals".
Talking to the BBC's Caroline Wyatt, Monsignor Charamsa said he hoped the Pope would understand the torment suffered by gay priests.
Go to next video: Gay priest criticises Vatican in letter