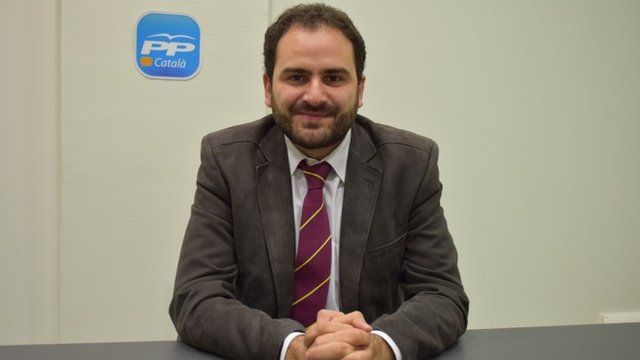 Video
Catalan Independence: Referendum 'illegal' - Sanchez Costa
A member of the Catalan parliament for Spain's governing centre-right Popular Party has said he regrets Sunday's symbolic independence vote.
Fernando Sanchez Costa told the BBC that while Europe was celebrating the anniversary of the fall of the Berlin Wall "some people in Catalonia wanted... to build a ... economical, social and political wall between Catalonia and Spain".
Unofficial ballot organisers have reported that around 2.25 million people, or about 41.6% of the electorate, voted with four out of five opting for full independence.
The BBC's Patrick Jackson interviewed Mr Sanchez Costa.
Go to next video: Catalan referendum: A look at Spain's constitution