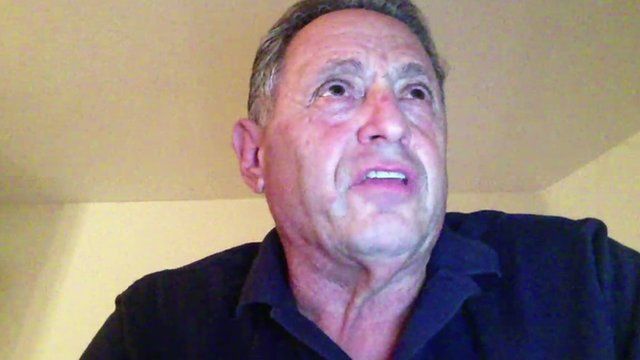 Video
Former mobster praises Pope's condemnation of mafia
Pope Francis has strongly attacked the Italian mafia.
During a visit to southern Italy, he said the Calabrian N'drangheta represented the "adoration of evil" and should consider themselves excommunicated from the Roman Catholic Church.
Sal Polisi, who spent over 15 years with New York organised crime families as a mob enforcer known as Crazy Sal has praised the Pope's actions.
In 1986 he entered the US Federal Witness protection programme and helped with a number of mafia related prosecutions.
He told the BBC "demystifying and deglamourising organised crime was long overdue".
Go to next video: Pope Francis condemns 'evil' mafia