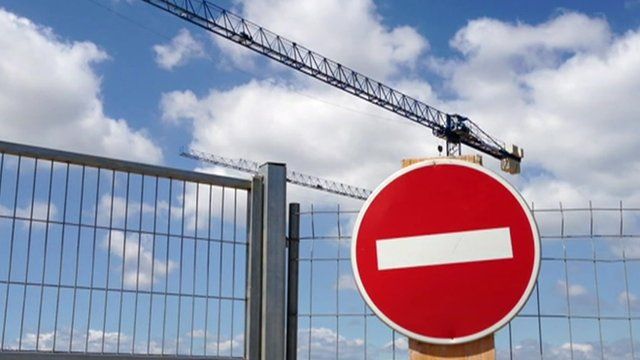 Video
French contract for Spanish builders divides opinion in Pyrenees
A French state contract for a Spanish construction firm to build a rescue service base is dividing opinion among jobless people in Perpignan.
The south-western city is located in Languedoc-Roussillon, the region with the second-highest unemployment in France (after Nord Pas de Calais), and the economy is at the top of voters' concerns ahead of this month's European elections.
The Spanish won the contract in an open tender, conducted according to EU regulations, and the finishing work will be done by French firms.
BBC News went to a cafe in one of Perpignan's poorest districts to ask what three jobless French people - Corinne, Nicolas and Hassan - thought of French jobs for Spanish workers.
Report compiled by Patrick Jackson, BBC News, Perpignan
Go to next video: France's economy 'to shrink'