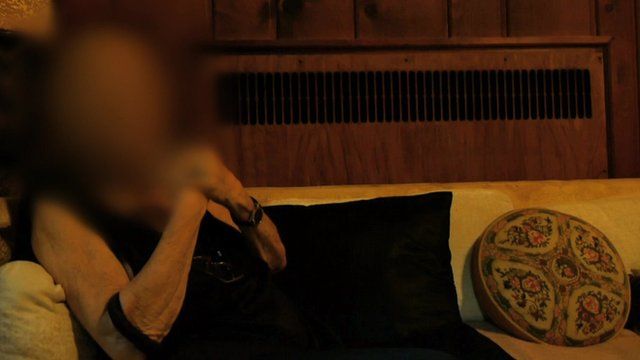 Video
Auschwitz commandant's daughter on father's two sides
In her first broadcast interview, Brigitte, the daughter of Auschwitz commandant Rudolf Hoess, struggles to reconcile the man she knew with the man who was responsible for more than one million deaths while in charge of one of the deadliest of the Nazi regime's concentration camps.
Now aged 80, Brigitte lives in the US and revealed her identity to Thomas Harding, the author of Hanns and Rudolf: The German Jew and the Hunt for the Kommandant of Auschwitz, whose great-uncle Hanns Alexander captured Rudolf Hoess near the Danish border in 1946.
Thomas Harding interviewed her for BBC Newsnight.
Go to next video: Visiting the family villa at Auschwitz