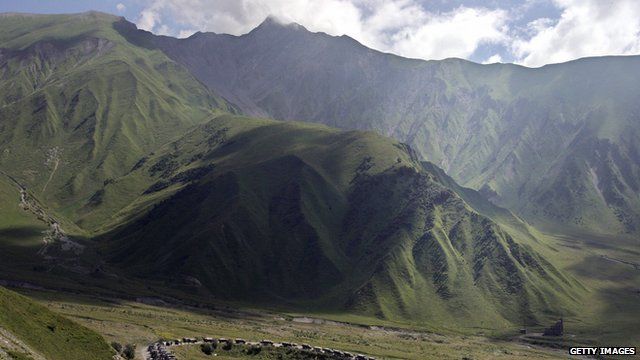 Video
Chechnya and the Caucasus - in 99 seconds
News that the Boston bombing suspects were ethnic Chechens has renewed the focus on an area of Russia beset by conflict and controversy over the past 20 years.
In the 1990s and 2000s Chechnya was the scene of two bloody wars between separatist rebels and Russian troops.
Nowadays it is Chechnya's neighbours in the Caucasus, notably Dagestan, which are struggling to shake off an Islamist rebellion.
Since the turn of the century a series of deadly terror attacks within Russia have been blamed on Islamist militants based in the Caucasus.
Adam Blenford reports on the bloody history of Russia's southern fringe.
Production: Lu Yang; Graphics: Kirill Skorodelov
Go to next video: Suspect 'had become very religious'