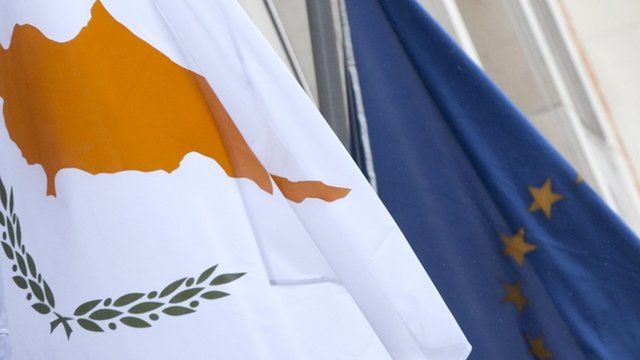 Video
What are the implications of the Cyprus deal?
Eurozone finance ministers have approved a deal to prevent the collapse of the banking system in Cyprus.
The 10bn euro bailout will see the closure of the country's second biggest bank - the Popular Bank - while the Bank of Cyprus will be restructured.
Customers with more than 100,000 euros could lose 40% of their savings, although smaller accounts will be unaffected.
The BBC's economics editor Stephanie Flanders explained to Today presenter John Humphrys that the implications of this deal for Cyprus are going to be "particularly disastrous".
First broadcast on BBC Radio 4's Today programme on Monday 25 March 2013.