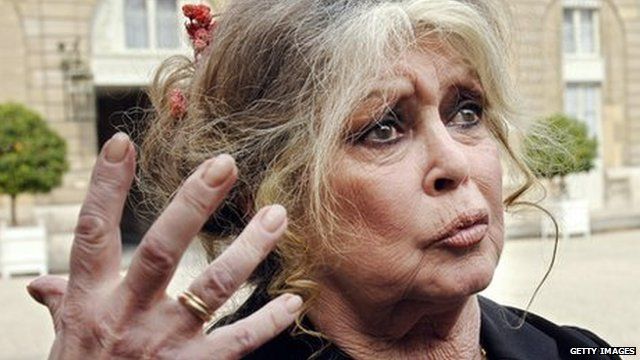 Video
Bardot threatens Russia move over elephants
Former French film star Brigitte Bardot could become a Russian citizen in a row over two sick zoo elephants.
Ms Bardot has threatened to move abroad unless France stops the elephants, which suffer from tuberculosis, being put down.
On Thursday, the actor Gerard Depardieu obtained a Russian passport following a tax row with the French government.
The BBC's Samantha Barry reports
Go to next video: Depardieu 'given Russian citizenship'