Media player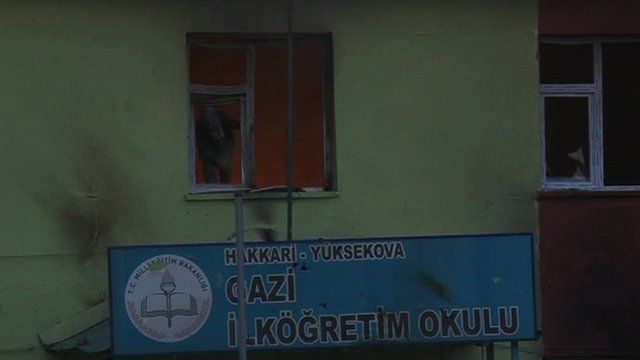 Media playback is unsupported on your device
Video
Kurdish rebels continue fight for autonomy in Turkey
Turkey's conflict with Kurdish rebels has reached its most violent point in 13 years, with more than 700 people killed in the last 15 months.
The Kurdistan Workers Party (PKK) was founded in 1978 in Turkey's eastern Kurdish region, and since then, their conflict with the Turkish state has cost up to 40,000 lives.
There are around 30 million Kurds in the Middle East - mostly in Turkey, Syria, Iraq and Iran - and they are often described as the world's largest nation without a state.
James Reynolds reports from the Kurdish heartland of eastern Turkey.