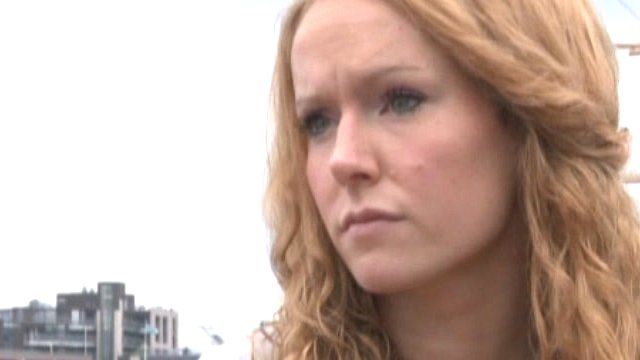 Video
Voices from Norway as Breivik trial ends
The trial of Anders Behring Breivik, who has admitted killing 77 people, many of them teenagers, in two attacks in Norway last year, has ended and Judges will deliver their verdict in August.
Anders Behring Breivik bombed government buildings in Oslo before shooting young Labour Party supporters at a camp on Utoeya island.
The prosecution wants him declared insane and sent to a psychiatric ward, but Mr Breivik has rejected this and his lawyers will argue for a prison sentence.
The BBC's Ros Atkins went to Norway to meet some of those directly affected by Anders Breivik, and others who helped the BBC's World Have Your Say report the story.