Media player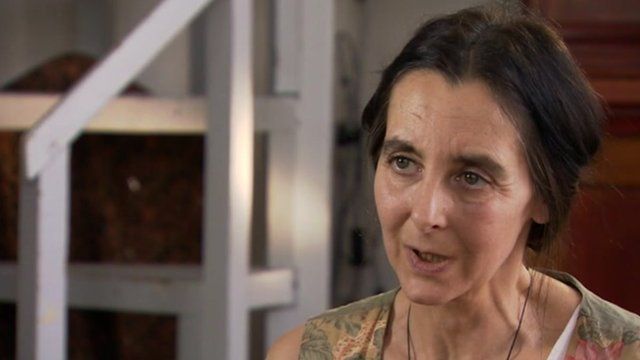 Media playback is unsupported on your device
Video
Midwife under house arrest for home births in Hungary
In recent years the practice of giving birth at home has seen renewed popularity in the UK and other parts of the world. However in Eastern Europe it is not as easy and is actively discouraged by the medical establishment and authorities.
In Hungary until recently, home birth was all but illegal and Agnes Gereb, an independent midwife, took a personal risk by attending women at home. She has spent time in prison and is now under house arrest.
Nick Thorpe, a long-time resident of Budapest and personal friend of Ms Gereb gives his personal view of her case.
Find out more on the BBC Newsnight website.