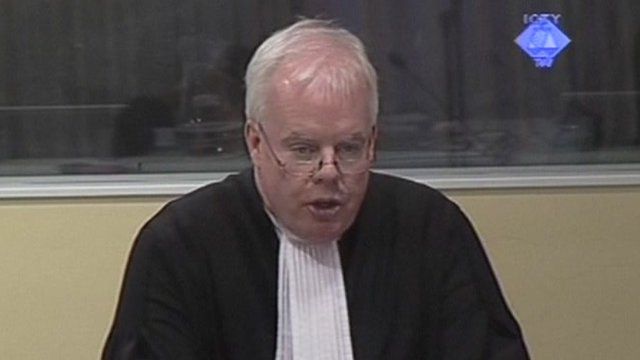 Video
Mladic trial: "I was raped by 50 men"
The trial has opened in The Hague of the former Bosnian Serb army commander, Ratko Mladic, who is accused of Europe's worst war crimes since WWII.
General Mladic is charged with 11 counts of war crimes, including genocide and the massacre of 7,000 Muslim men and boys at Srebrenica during the Balkans war in the 1990s.
Nearly half of the accusations against General Mladic, who is 76, have been dropped in order to speed up his trial.
The Counsel, Dermot Groome, has given a few detailed examples of alleged atrocities committed by Mr Mladic's forces and evidence from one woman, who said she had been raped by as many as 50 men.
Go to next video: Ratko Mladic on trial in The Hague