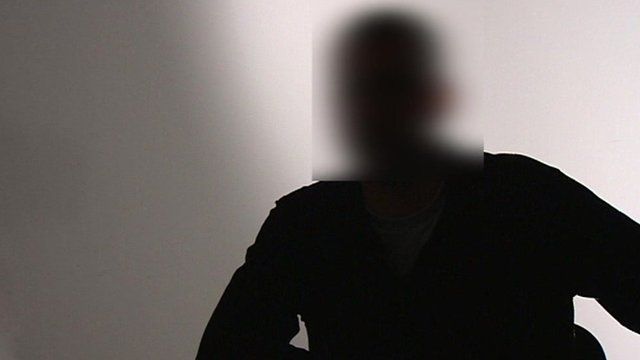 Video
Former German neo-Nazi leader speaks out
The German authorities are trying to track down far-right fugitives following revelations that three neo-Nazis were apparently able to carry out a decade-long spree of racially motivated murders.
A parliamentary inquiry is under way as people demand to know whether nationalist extremists are more numerous and more dangerous than the authorities had led them to believe.
"Martin", a former neo-Nazi leader who asked to be kept anonymous for fear of revenge attacks, was an active member of the far right for 11 years. He has now left the movement and encourages others to do so through an organisation called Exit.
He explains to BBC Newsnight how the movement is organised, and why he believes it has more support than is currently recognised. His voice has been replaced with that of an actor.
You can see the full report on BBC Newsnight, on Tuesday 27 March at 2230 on BBC Two or watch it again on iPlayer.