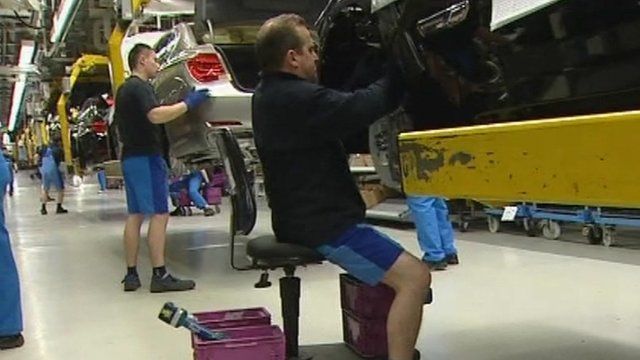 Video
German retirement age: Factory fit for an older workforce
Financial turmoil in Europe has forced governments to look at ways to reduce their debts, with several countries choosing to raise the age at which workers can retire.
Germany does not have a debt problem, but it does have a shortage of skilled younger workers so people must now wait until they are 67 before picking up their pensions.
Stephen Evans reports from Berlin, where one factory has taken special steps to cater for its ageing workforce.
Go to next video: Bank downgrade 'no great surprise'