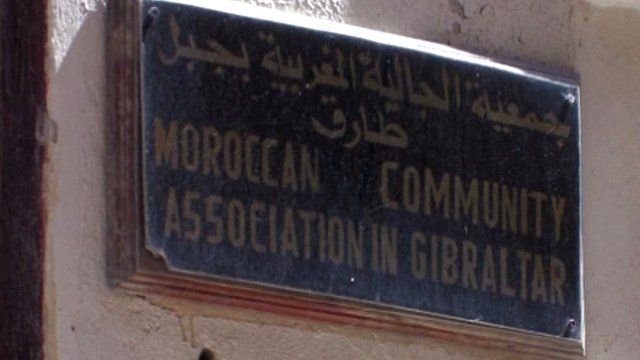 Video
Gibraltar's Moroccans call for equal rights
The people of Gibraltar go to the polls on 8 December to elect a new parliament, but resident Moroccans, many of whom have lived there for decades, will not be able to take part.
Ali Douissi is head of the Moroccan Community Association in Gibraltar and is at the head of a campaign to obtain full citizenship rights for the 1,200 Moroccans living in this British Overseas Dependent Territory.
Mr Douissi spoke to BBC News about the history of Moroccans in Gibraltar and why they should be afforded equality with British citizens.
Go to next video: How art has given new life to Moroccan town