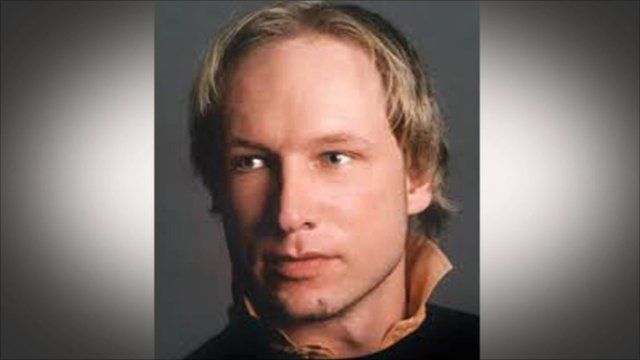 Video
'Anders Breivik co-operative in questioning'
The man blamed for Friday's twin terror attacks in Norway is due to make his first appearance in court.
Anders Behring Breivik, 32, admits carrying out a massacre on an island youth camp and a bombing in the capital Oslo in which at least 93 people died.
Norwegian police prosecutor Viola Bjelland, who spoke to the BBC from the Oslo police station where Anders Breivik is detained, said he had been co-operative during questioning.
She also said that although the maximum sentence for this type of crime is 21 years, any sentence can be extended if a prisoner is deemed to pose a threat to the public.
Go to next video: Extreme ideology that motivated killer