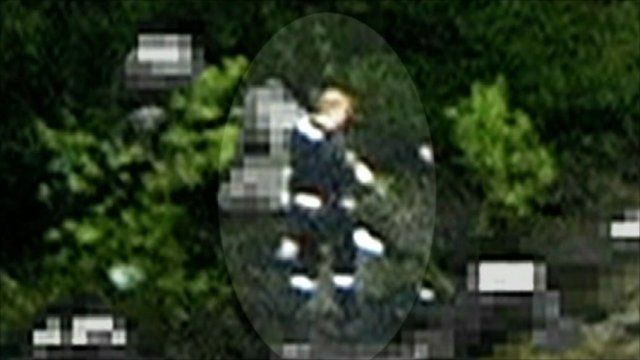 Video
Norway: First images of the gunman at Utoeya camp
Norway's prime minister has said his country's way of life has been abused and attacked, and the violence is "beyond comprehension".
More than 90 people, many of them teenagers, are now known to have died in Friday's twin attacks.
Police have arrested a 32-year-old Norwegian man and searches are still taking place for more victims.
The BBC's Europe Editor Gavin Hewitt reports.
Go to next video: Killer was dressed as a policeman