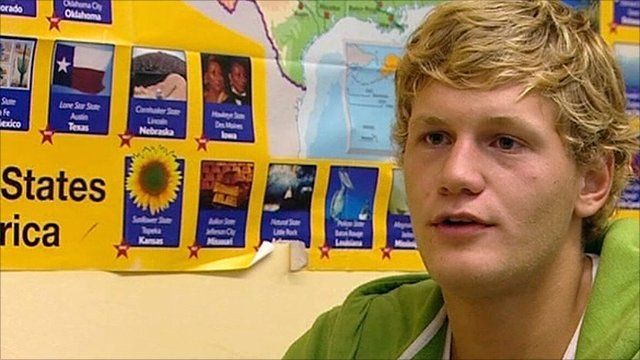 Video
Is West best for young East Germans?
Twenty years ago, the former East and West officially became one Germany again.
In the last two decades much has changed, but economic disparities remain. More than 1.5 million people have left the old East, seeking higher wages and jobs in the West.
The town of Schwedt in the former East Germany, right on the border with Poland, had a population of 50,000 people in 1990, but that has shrunk to 30,000 today.
Many of those who have left are young. Teenage student Christian Barz explains why he likes his home town, but probably will not return after his studies.
Go to next video: People still leaving eastern Germany