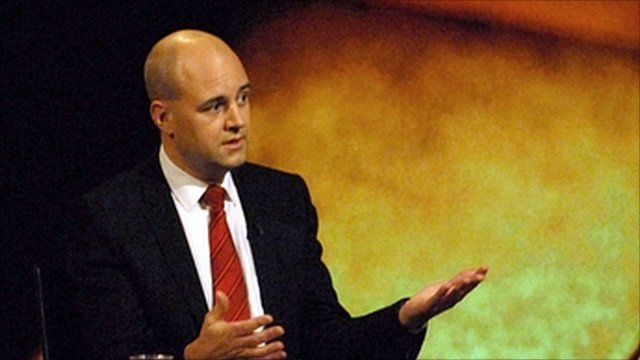 Video
Sweden narrowly re-elects centre-right alliance
Sweden's governing centre-right alliance has been re-elected, but is short of an overall majority.
They show PM Fredrik Reinfeldt's four-party coalition won 173 seats out of 349 in parliament.
Mr Reinfeldt declared victory and said he would seek support from the Greens and reiterated that he would not form a coalition with the far-right, with the Sweden Democrats said to have gained more than 4% of the vote, enabling them to enter parliament for the first time.
Damien McGuinness reports.