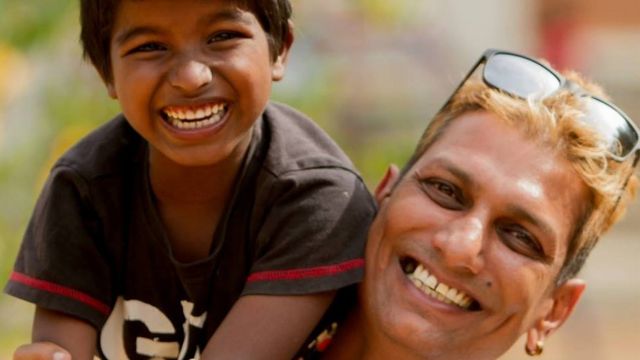 Video
Making India's children smile
When Mark Rego was diagnosed with cancer seven years ago, he made a "bargain with God" that if he was spared for his own children, he would bring joy to the lives of others.
Now he works closely with several charities, including the Jeevarathni Foundation which provides shelter to homeless, orphaned and abandoned children.
Not content with simply handing over a cheque, Mr Rego is a big part of the children's lives - singing with them, teaching them, and motivating and inspiring them.
Filmed and edited by Premanand Boominathan, produced by Shilpa Kannan