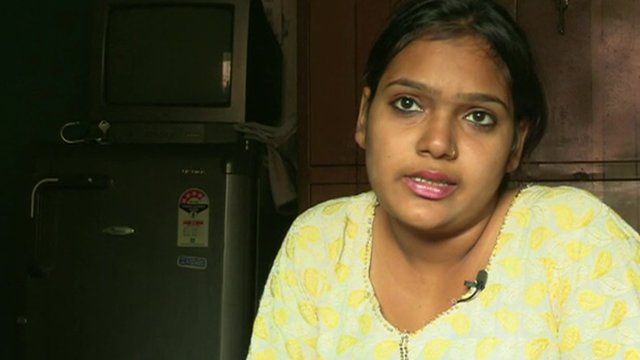 Video
One woman's fight for India's sex crime victims
The Dalit community, or so called ''untouchable'' caste in India, suffers serious abuse and discrimination.
According to human rights groups, the rape of girls and women by the upper castes is escalating.
The state of Haryana has high levels of caste-based sexual violence - and as the authorities are mainly from the upper caste, getting protection and justice is extremely difficult.
But one young woman is fighting back, training as a paralegal with the Human Rights Law Network to fight for justice in her community.
She told her story to the BBC's Leana Hosea.
Hear the full story and more on Newshour, Monday 10 November at 13:00 GMT and 14:00 GMT
Go to next video: Women 'outraged' at India gang rape