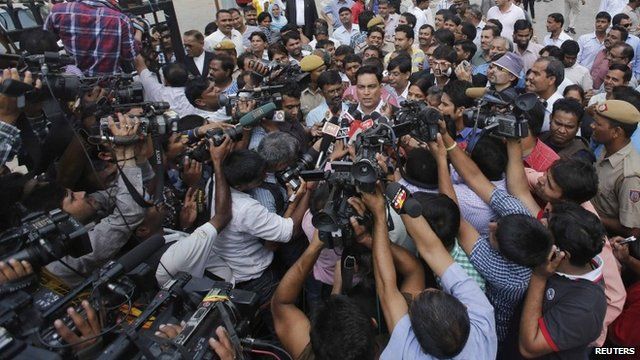 Video
Attitudes to women in India 'changing'
Recent high-profile rape and murder cases of women in India have led to a debate in the country on how it can prevent such incidents in the future.
This week, four men were found guilty of the fatal gang rape of a student in the Indian capital Delhi in December.
Omair Ahmed, novelist and author of the report India: Violence Against Women, told the Today programme: "If you look at census data over the last 30 years, you can see the gap between women's education and men's education has come down sharply.
"But we still do much less in India for women than for boys. It will take time to change these things."
Nandita Das, film actress and women's rights campaigner, said: "Change is happening but definitely not at the rate it ought to be."
First broadcast on the Today programme on Wednesday 11 September.