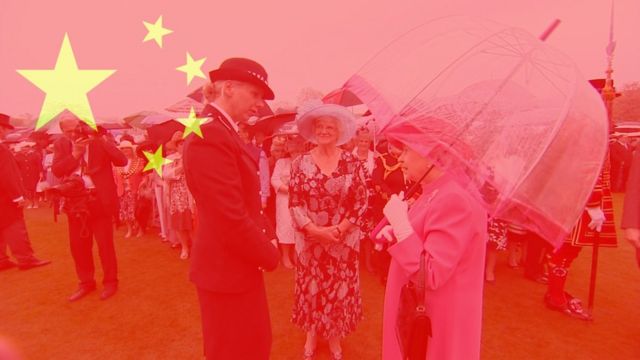 Video
China censors social media posts about "rude" Queen
Social media users in China are keen to comment about the Queen's remarks about "rude" Chinese officials, but many have had their posts removed.
Some have bypassed government filtering by using English, rather than Chinese, to replicate the comments made by the Queen.
BBC Monitoring looks at how the online censors were thwarted, even as the Chinese state attempts to 'clean up' the internet.
Produced by Alexi Peristianis & Kerry Allen.
BBC Monitoring reports and analyses news from TV, radio, web and print media around the world. You can follow BBC Monitoring on Twitter and Facebook.
Go to next video: Getting past China's internet firewall