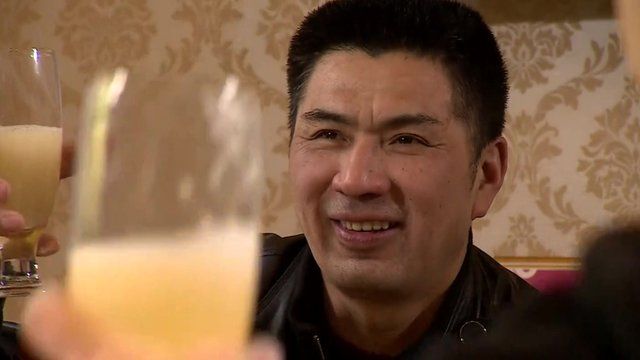 Video
White Horse Village: China's farmers-turned-millionaires
China's government is building new cities across the country on an epic scale, hoping to turn hundreds of millions of inland farmers into urban workers and consumers to drive the next stage of economic growth.
For 10 years, our China editor Carrie Gracie has followed the fortunes of one rural community being transformed into a city.
White Horse Village is a microcosm of China. Some embrace change, others fear it.
The most ambitious villagers often grow impatient, leaving for richer cities elsewhere in China.
This is the story of one family who went from a farming life to becoming self-made millionaires.
Read more about White Horse Village: Xiao Zhang, explains how the new city has liberated her and other women.
Go to next video: White Horse hero's fall from grace