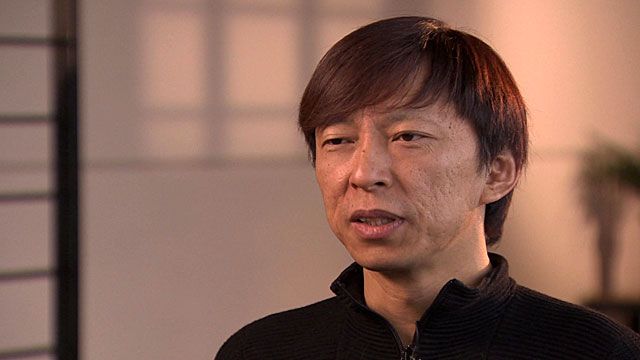 Video
Internet is a 'free territory' in China
HARDtalk is in Beijing to speak to one of the new breed of Chinese tech entrepreneurs, Charles Zhang, CEO of Sohu.com.
He tells Stephen Sackur that the proportion of the internet which is interfered with by government is very small. He says government management of the internet is symptomatic of the huge increase in users from a few thousand to nearly 600 million over a relatively short space of time and that the influence of the internet and its use within China will continue to grow.
Watch more clips at HARDtalk's website
You can see the full interview on BBC World News at 16:30 and 21:30 GMT on Monday 24 March and on the BBC News Channel on Tuesday 25 March at 00:30 and 04:30 GMT.
Go to next video: 'No impending debt crisis in China'