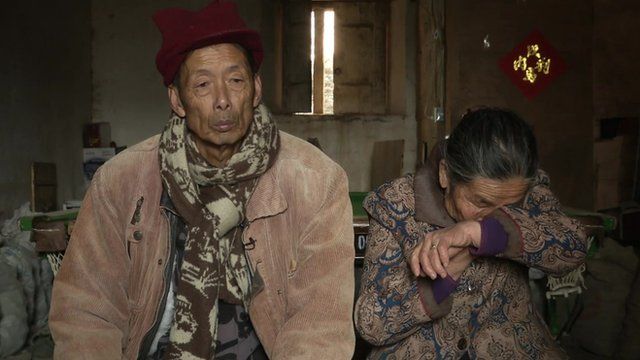 Video
Morecombe Bay: Chinese families left behind by cocklepicker tragedy
In 2004, 23 migrant workers in the cocklepicking industry in England's Morcambe Bay drowned when they were cut off by the rising tide while working at night.
The disaster highlighted the dangers for those in Britain's black economy and led to a tightening of some regulations.
But the families of some of those who died, left behind in China, are still struggling with the aftermath of the tragedy.
John Sudworth reports from Fujian Province.
Go to next video: Desperation of Morecambe Bay survivor