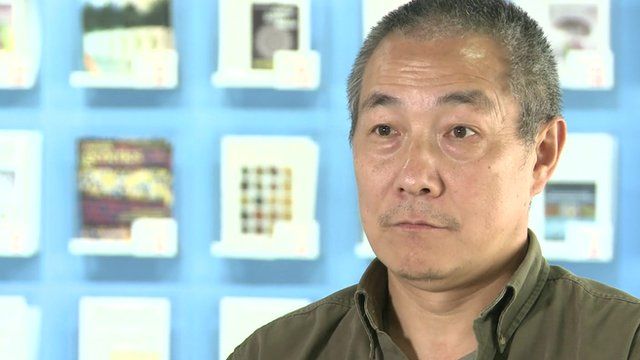 Video
Chinese graduates 'not good enough'
The founder of the world's biggest genome mapping company has told the BBC that rather than heralding a bright economic future for China, his company is actually the exception that proves the rule.
The director of BGI, Professor Wang Jian, says Chinese graduates are not as skilled as many people think, and without a radical overhaul of its education system, Chinese economic dominance is still a long way off.
John Sudworth reports.
Go to next video: China leader vows better India ties