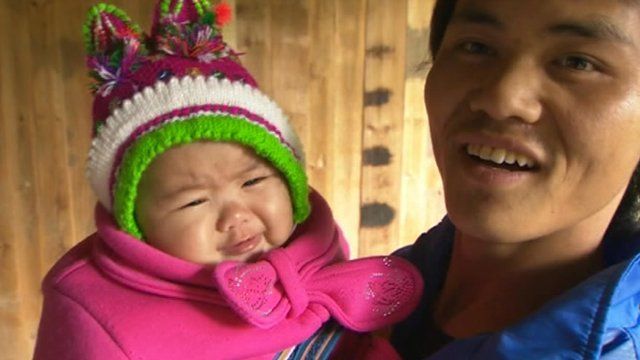 Video
Tackling the gap between rich and poor in China
China's Communist Party will soon gather in Beijing to appoint a new leader who will rule the country for the next decade.
They will inherit an economy that's growing at over seven percent a year.
In the past three decades more than 400m Chinese have been lifted out of poverty, and some have benefitted enormously, but many others have not.
Tackling the growing gap between rich and poor is one of the most urgent tasks China's new leaders face.
The BBC's China Correspondent Damian Grammaticas has been speaking to a couple of villagers in Zhaoxing, in China's poorest province, Guizhou.
Go to next video: China at 'critical turning point'