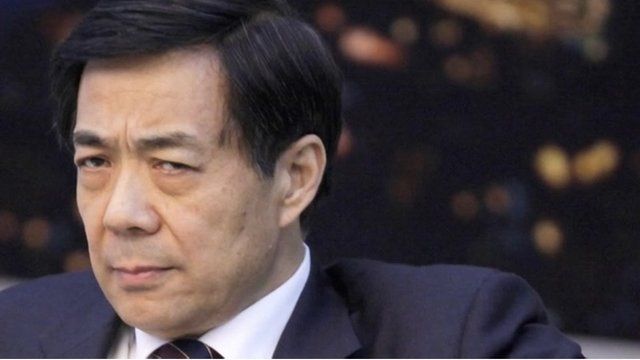 Video
Leading Chinese politician Bo Xilai sacked amid scandal
One of China's best-known politicians and likely leadership candidates Bo Xilai has been removed from his post as a party chief.
A scandal erupted when his former chief of police spent a day at a United States consulate last month.
The 62-year-old was a strong contender for promotion to China's top rungs when the party changes its leadership later this year.
The BBC's Michael Bristow, in Beijing, says it may be that Bo Xilai was too colourful a politician for the regime, and that the scandal provided a convenient excuse to let him go.