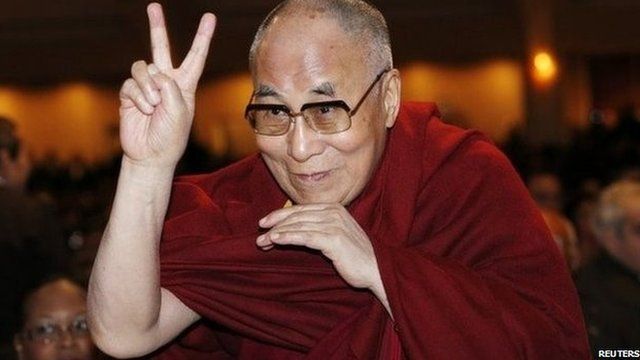 Video
Obama and Dalai Lama 'spiritual meeting' upsets Beijing
A "spiritual" meeting was held between the Dalai Lama and US president Barack Obama.
President Barack Obama called the Dalai Lama a "good friend" and an inspiration for freedom and dignity of all human beings.
Despite these comments, Beijing said the meeting was politically motivated.
The BBC spoke to Dr Lobsang Sangay, a Tibetan legal scholar and politician, who explained why the meeting was purely "spiritual".
Go to next video: Chinese 'overture' to Dalai Lama?