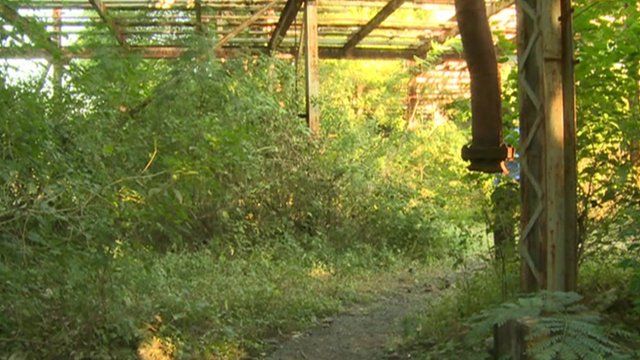 Video
Bhopal chemical leak site 30 years on
It has been 30 years since a lethal gas leak from a Union Carbide India's pesticide factory in the central Indian city of Bhopal killed thousands of people.
Victims say children are still being born with disabilities because of the effects of the spill.
Scientific studies have shown that the factory site has not been fully cleaned up.
In a statement to the BBC, Union Carbide said that the government closed off the site right after the leak, and so it was only able to do some clean-up work a decade later, on which it spent $2 million (£1.28m/1.6m euros), just before it sold the factory.
The company says the plant is now controlled by the Indian government which is therefore responsible for the clean-up, and it has given $470 million (£300m/379m euros) in compensation to the victims of the leak, which was accepted by the Supreme Court of India in 1989 as a fair settlement.
Yogita Limaye visited the site of the disaster to see it now.
Go to next video: Bhopal gas legacy poisons Olympics