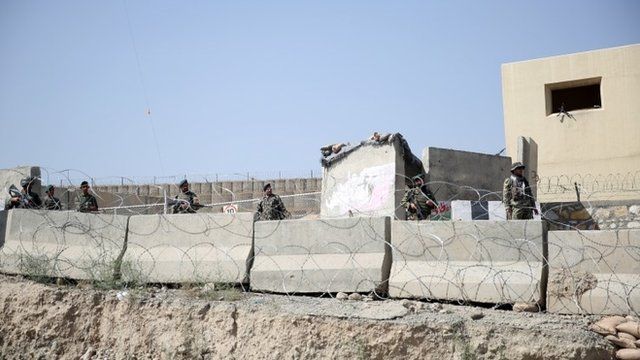 Video
Afghan soldier attack on UK army camp kills US general
A US major-general has been killed in an attack by a man in Afghan military uniform at a British-run military academy near Kabul, US officials say.
Fifteen others have been injured. Half of them are thought to be Americans and they also include a German general.
The major-general is the most senior international soldier killed since the fall of the Taliban in 2001.
David Loyn reports from Kabul.
Go to next video: Kabul's 'Sandhurst in the sand'