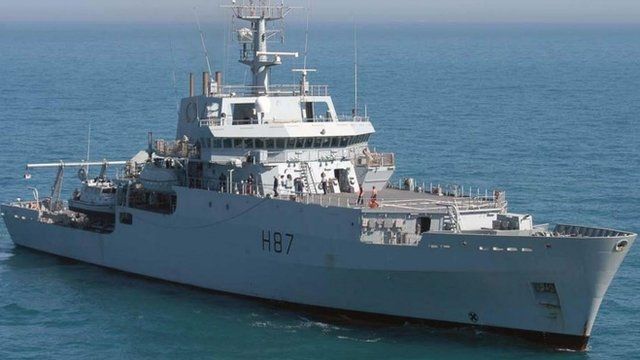 Video
Malaysia plane: UK support in missing plane search
Reconnaissance planes are spending a second day searching a huge area of the Indian Ocean for wreckage that may have come from the Malaysian airliner which disappeared almost two weeks ago.
Five military and civilian aircraft are taking part in the search for debris from flight MH370, which disappeared on 8 March with 239 people on board.
Malaysia's acting transport minister Hishammuddin Hussein said objects detected in a satellite image on Thursday remain unidentified.
Mr Hussein also confirmed a number of offers of international support including assistance from the UK as HMS Echo heads to the southern Indian Ocean to help in the search.
Go to next video: Plane search: 'Extremely remote' area