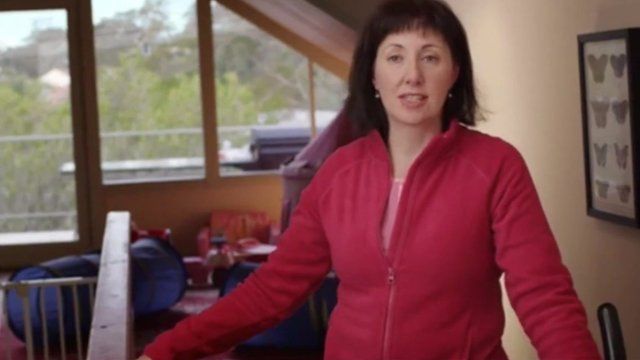 Video
Australian woman's lifelong battle with weight
Around the world, Australia is seen as a sporty and outdoors country, with a fit and healthy population.
In reality, it has one of the highest obesity rates amongst developed nations in the world and the problem is getting worse.
Australian preschool teacher and mother of three, Wendy Brownell, has struggled with her weight for much of her life.
With the help of a government health coaching service, she managed to lose weight and is now fronting a new advertising campaign called Get Healthy.
Wendy shared her story with the BBC.
Video journalist: Katie Beck
Go to next video: Venezuela: Girls suffering for beauty