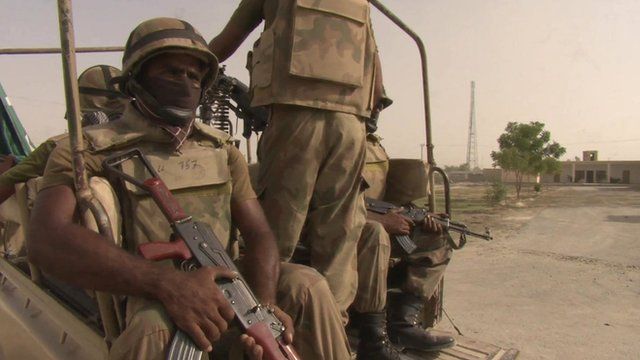 Video
Pakistan quake highlights Balochistan ethnic fractures
As the death toll from the earthquake in Pakistan has risen to over 370, the continuing relief work has exposed ethnic fractures in the province of Balochistan.
The quake had a 7.7 magnitude and has left more than 100,000 homeless.
Pakistan's army has been heavily involved in rescue efforts and that is causing tensions among those who want autonomy for the region.
The BBC's Shahzeb Jillani reports from Awaran.
Go to next video: Pakistani quake area struck again