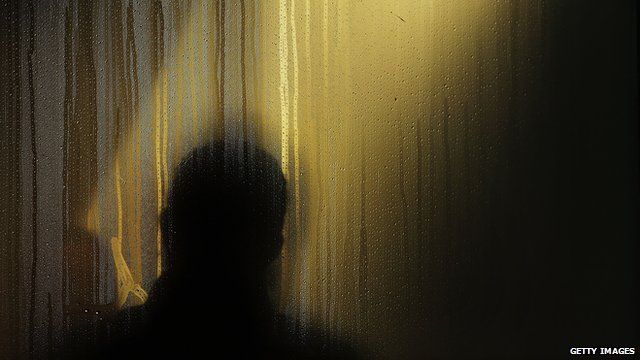 Video
Iranian male rape victim: I feel weak and worthless
The rape of male anti-government activists in Iran may be as high as that of women, according to a report by the charity Freedom From Torture.
This is despite the fact that homosexual acts are outlawed in Iran and those convicted face the death penalty.
One Iranian rape victim, who did not wish to give his real name, told the Today programme's Mike Thomson: "They usually do this kind of rape on purpose to break a man, by destroying both his reputation and his dignity.
"After what was done to me, I don't think I'll ever be the same man again.
"So far I haven't been able to tell my wife [I was raped]. I just can't bring myself to speak about it. It goes round and round in my head,
"My personality has changed. I can't cope with life anymore, I feel so weak. I am the head of my family, I should be looking after them, but I feel I am worthless to them, I am nothing now."
First broadcast on BBC Radio 4's Today programme on Wednesday 8 May 2013.