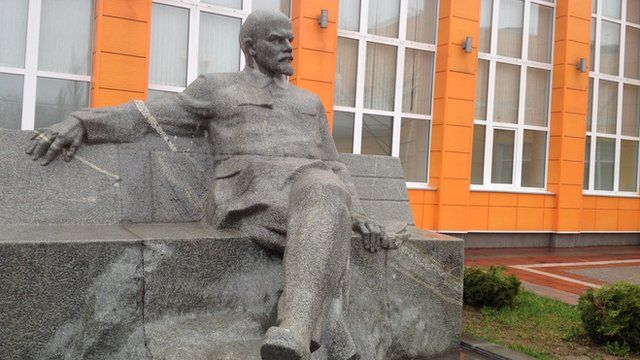 Video
Putin honours 'worker heroes'
The Russian President Vladmir Putin is set to revive a Soviet-era tradition later on Wednesday.
At a ceremony in St Petersburg he will be handing out medals to Russian Heroes of Labour.
Back in the USSR, a similar award was bestowed on those workers making extraordinary efforts for the Soviet state and the revival of the "Hero of Labour" award is part of an attempt by the Russian authorities to find new heroes for a country lacking contemporary icons.
The BBC's correspondent Steve Rosenberg reports Moscow where he met some Russian heroes of the past.
First broadcast on BBC Radio 4's Today programme on Wednesday 1 May 2013.