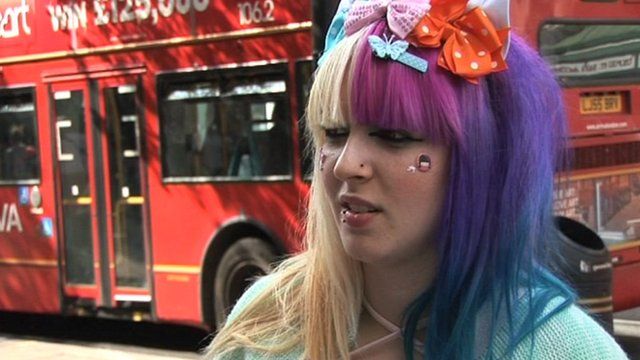 Video
Are clothes shoppers concerned about Bangladesh?
Shoppers in London were asked if they knew where the clothes they were wearing were manufactured and if they were aware of the Dhaka building collapse in Bangladesh.
The building, which housed garment factories, collapsed on Wednesday, killing at least 250 people.
Bangladesh has one of the largest garment industries in the world, providing cheap clothing for major Western retailers which benefit from its widespread low-cost labour.
People on Oxford Street, London, spoke about what they knew of events in Bangladesh and whether they would be happy to pay higher prices for their clothes.
Go to next video: Survivors found buried in Dhaka rubble