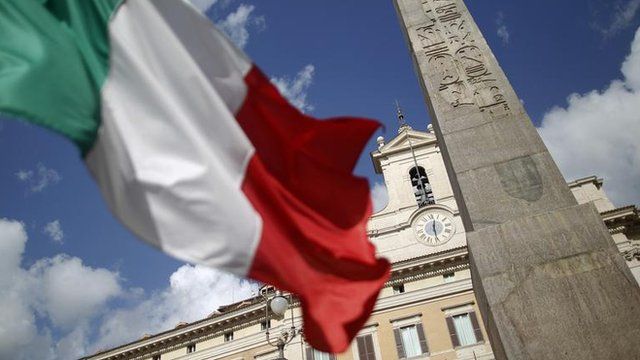 Video
Italian elections are 'a mess'
Italy's parliamentary elections have ended in stalemate amid the possibility of a hung parliament.
With all domestic votes counted, Pier Luigi Bersani's centre-left bloc has narrowly beaten that of ex-PM Silvio Berlusconi in the lower house but has failed to secure a majority in the senate.
Mr Berlusconi conceded the lower house vote, but control of both houses is needed to govern.
Annalisa Piras, an Italian journalist and documentary maker, told Today presenter Even Davis that the overall result of the elections will be instability.
She explained that "nobody knows" where this goes from here.
"I'm confused about the possible outcome," she said.
Paul Mortimer-Lee, global head of market economics at BNP Paribas, said that there would be "pretty significant" negative economic and market repercussions from this election.
"This is very bad for Italian growth and European growth," he added.
First broadcast on BBC Radio 4's Today programme on Tuesday 26 February 2013.