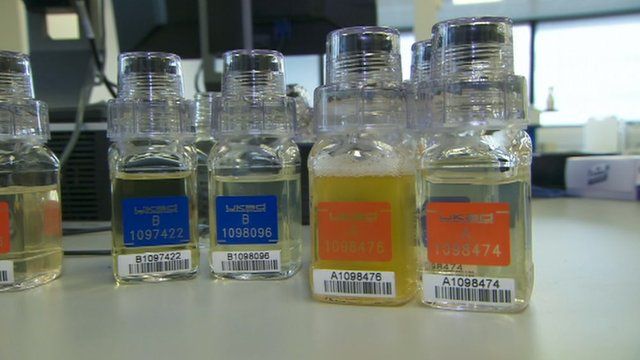 Video
Doping in sport - should it be legal?
A report into doping across Australian sports has shown that the use of banned drugs is widespread and systematic
A year-long investigation by the Australian Crime Commission concluded that many athletes, across a range of sports, were involved. It found that doping was being facilitated by sports scientists, coaches and medical staff and that some illegal drugs were supplied by organised crime syndicates.
Whilst there are those who continue to call for more investment into testing there are others who believe that certain agents should be legalised.
The BBC's Jon Sopel spoke to Julian Savulescu, a Professor of Practical Ethics at the University of Oxford, who has been researching the need to legalise drugs in sport.
Go to next video: Australia doping findings 'shocking'