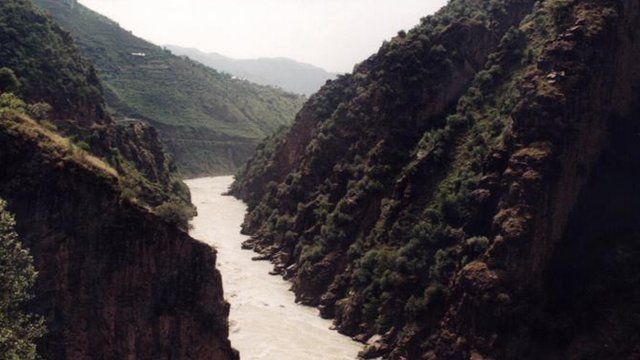 Video
India and Pakistan in Kashmir border skirmish
Pakistan and India have exchanged fire across their disputed border in Kashmir, with each side accusing the other of starting the skirmish.
The Pakistani military says one of its soldiers was killed and another wounded after Indian troops crossed the Line of Control and attacked an army post.
An Indian army spokesman denied the claims, saying the Pakistani military fired mortar shells into Indian territory first.
Aleem Maqbool reports from Islamabad.