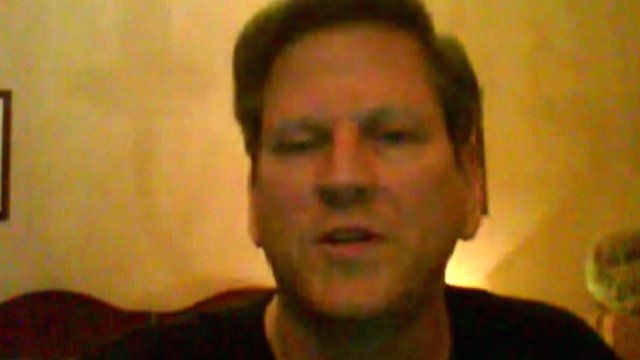 Video
Burma satellite images show destruction in Rakhine state
Human Rights Watch (HRW) has released satellite pictures showing hundreds of buildings in the Burmese town of Kyaukpyu have been destroyed.
Senior Burma director of HRW, Phil Robertson, told the BBC the entire area had been "burned out, presumable by arson".
There has been ethnic unrest in the area between ethnic Rakhine people, who make up the majority of the state's population, and Muslims, many of whom are Rohingya and are stateless.
Mr Robertson said there were reports of casualties "on both sides".
Officials have said 64 people died in recent unrest, but HRW says it fears the figure could be much higher.
Burma's president has acknowledged major destruction in the west of the country.