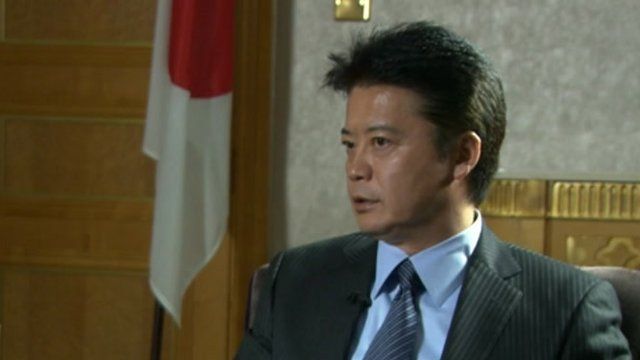 Video
East China Sea tension: Japan defends islands purchase
China is conducting naval exercises in the East China Sea, state media report, amid heightened tensions with Japan over islands both claim.
The exercises are aimed at "sharpening response to emergencies in missions to safeguard territorial sovereignty", state-run Xinhua news agency said.
China, Japan and Taiwan all claim the islands, called Senkaku in Japan and Diaoyu in China. Japan's recent acquisition of three of the islands from their private Japanese owner sparked diplomatic and public protests in China.
Japan's Foreign Minister, Koichiro Gemba, said his government's decision to purchase the islands was pragmatic.