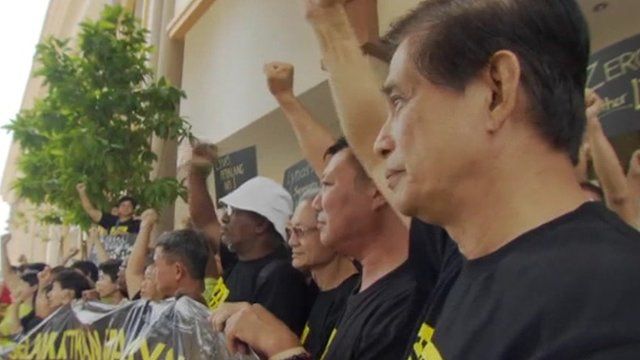 Video
Malaysian rare earth plant decision delayed
A Malaysian court has delayed a decision in an ongoing battle over a rare earth plant opposed by environmental groups.
Rare earths are a collection of metals used in many consumer electronics.
In September, Australian miner Lynas was granted the license to operate a rare earth refinery in Malaysia's eastern state of Pahang.
However, activists filed an injunction saying toxic waste from the plant would harm the environment.
The court said it would now rule on the activists' challenge on 10 October.
Jonathan Head reports from Kuantan.