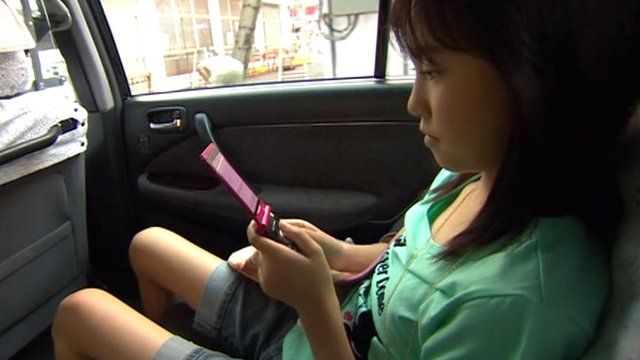 Video
Japanese girl on how Twitter has given her a voice
Eleven-year-old Fuka Haruna wrote an article on bullying for Japan's Asahi newspaper after receiving critical and cruel posts on Twitter.
She started out as a child model, but when she started to receive the posts she began responding to them - and her mature reaction got people talking.
Fuka Haruna is just one of a new generation of young Japanese who are making themselves heard in a traditionally consensus-based society.