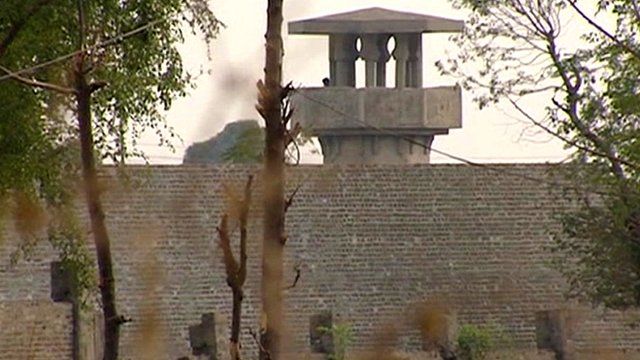 Video
Christian Pakistani girl held for breaking blasphemy law
A Christian Pakistani girl thought to be aged between 11 and 13 is being held by police, suspected of breaking the country's strict blasphemy laws.
The girl, whom unconfirmed reports suggest may have Down's Syndrome, is said to have burnt pages containing verses from the Koran.
Police said they had no choice but to intervene, saying the angry crowd was threatening to set the girl alight.
Orla Guerin reports from Islamabad.
Go to next video: Protest plans over blasphemy laws