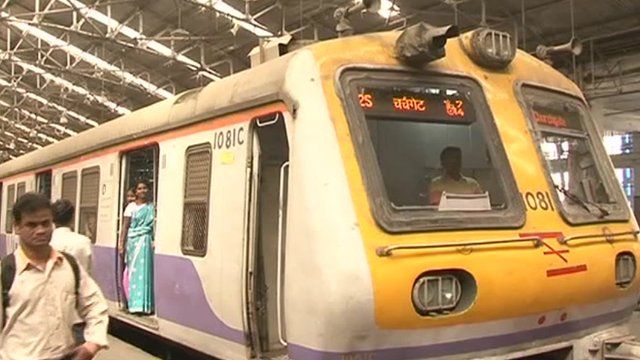 Video
India increase rail fares in attempt to revamp system
For the first time in almost a decade, India will increase train fares, as part of a bid to modernise its ageing rail network.
Unveiled in its railway budget this Wednesday, the government pledged to invest billions of dollars over the next five years, to update trains and infrastructure, which in some cases are decades old.
Rajini Vaidyanathan reports from Mumbai.
Go to next video: India's railway to get back on track