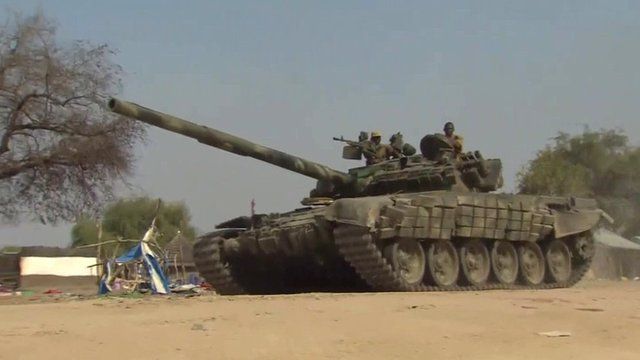 Video
What happened in South Sudan?
On 15 December 2013, gunfire erupted across South Sudan's capital city sparking a spiral of killing which has brought civil war to the world's youngest country.
It began as a political split between the president and his former vice-president, but because one is Dinka and the other is Nuer it quickly divided the country along ethnic grounds.
The United Nations says 2.4m people are now suffering from severe hunger, and that "a disaster is happening right now."
The BBC's Africa Correspondent Alastair Leithead has followed the crisis over the past two years and gives his account of what has happened and where it is heading.
Go to next video: Fighting in S Sudan after deal fails