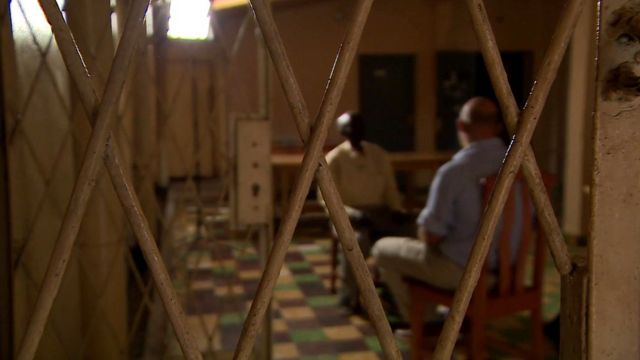 Video
Burundi's 'police tortured me for seven days'
Burundi's President Pierre Nkurunziza recently won re-election, despite street protests and an attempted coup.
Now opposition is being crushed and communities intimidated, with bodies turning up on the streets nearly every day.
There are fears of a return to ethnic violence if the cycle of killing is not broken. Like neighbouring Rwanda, hundreds of thousands died in Burundi during ethnic clashes between Hutus and Tutsis in the 1990s,
The BBC's Africa correspondent Alastair Leithead met one man who said he was captured by police and tortured for seven days before escaping.
Go to next video: Dead bodies and beatings in Burundi